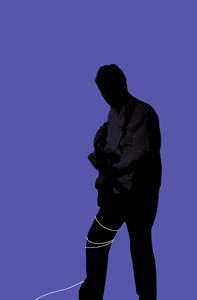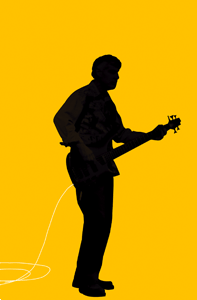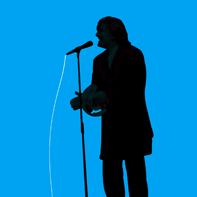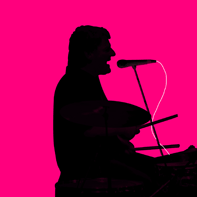 About Us
For the past 20 years, this famous five, known as The Noisy Johnnies, have entertained punters of all ages at all sorts of gigs, parties and corporate functions in venues big and small. From suburban pubs and bars, to tennis courts and squash courts, to backyards and back rooms, to farms and schools on the back of a truck, all the way to top city venues like the Regent Theatre, Hilton Hotel, Crown Palladium Room and the Parliament House Gardens.
We only play Aussie rock and that makes us unique. We pay tribute to the Aussie pub rock genre but our song choice is not too predictable.
John Dingeldei
Lead vocals and keys
We do original arrangements as well as covers and even some rock poetry. The beat is great to dance to, our sound is bright and we are tight.
Jack Ahern
Vocals and drums
People love us because when they see us having so much fun, it is infectious.
Greg Johnson
Vocals, guitar and keys
Our style is best described as "adult Australian rock" influenced by the legends of the pub rock scene.
Steve (Butch) Ellis
Lead guitar
Refreshing live entertainment for parties and corporate functions, The Noisy Johnnies ensure everyone has a good time.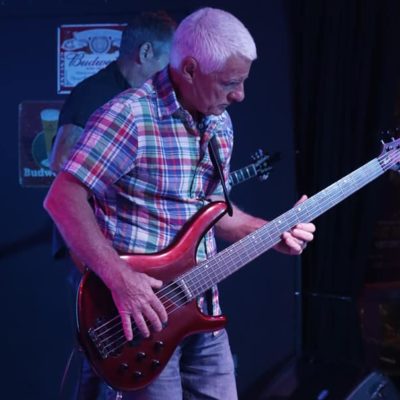 Keeping Australian rock live.
For bookings or more information contact Johnny on 0403 432 222
Party like you are Twenty